Here are my 'Reference Guides' becoming part of the art work...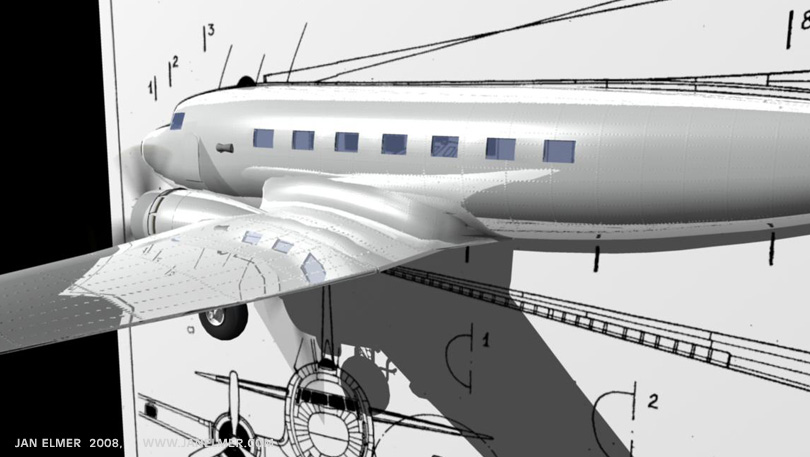 Here is my first vehicle. It is the German Opel Blitz 'light' truck. It was the workhorse truck in the German Wehrmacht during WWII.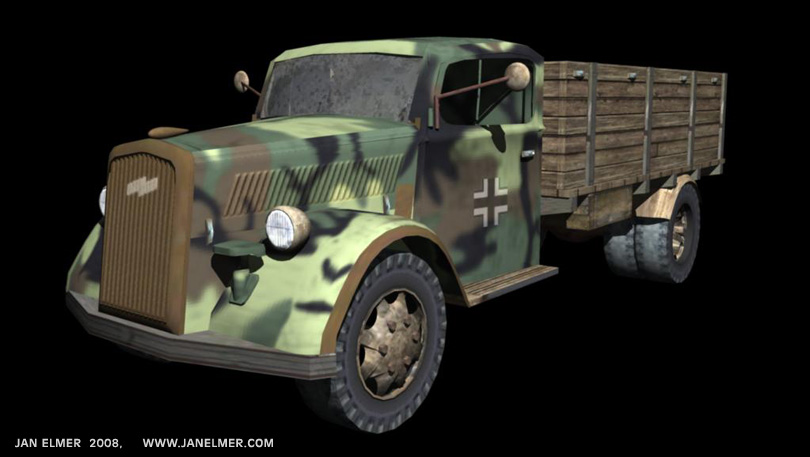 This is a Pratt & Whitney R-1830 Twin Wasp piston engine used in my Catalina and DC-3. The second row of cylinders is not shown to save resources. When you create models, you have to create everything! Because of the redundancy, I was able to create this model in about 3 hours.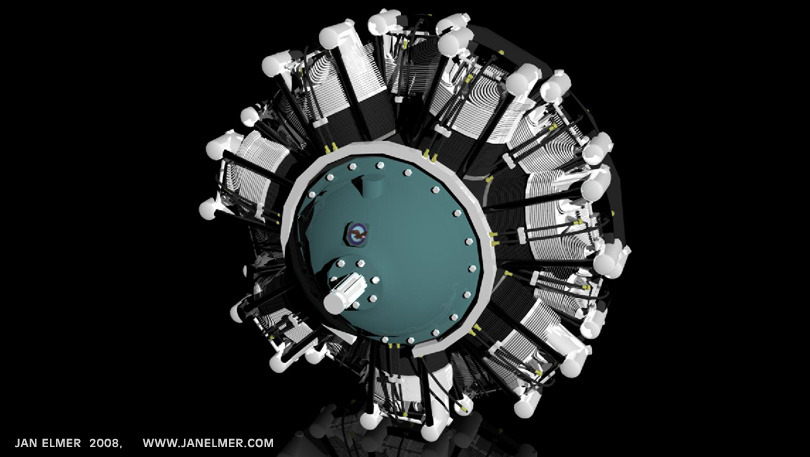 The famous German '88' gun. It was designed as an anti-aircraft and anti-tank artillery gun. They were widely used during the war. The first prototype 88s were first produced in 1928.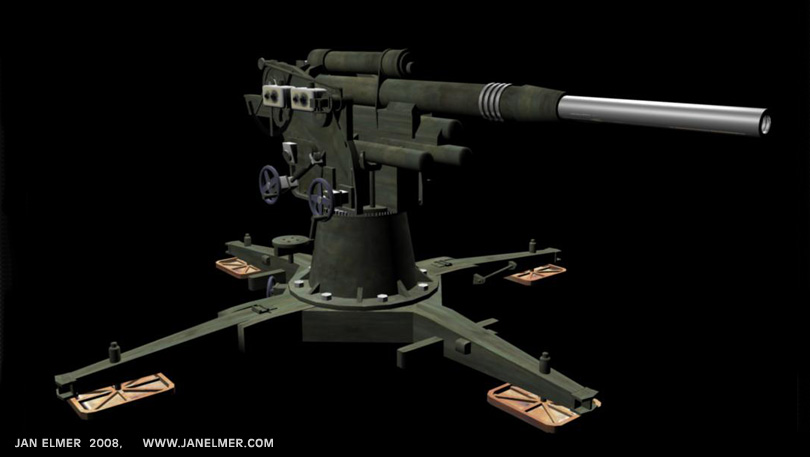 The PBY Catalina was an American flying boat of the 1930s and 1940s. The Catalina's were used in the anti-submarine role, patrol bombers, convoy escorts, search and rescue aircraft, and transports. Many PBYs were still in service until the 1980s. Even today, the aircraft continues to fly in various roles: air tanker, search and rescue, and much more.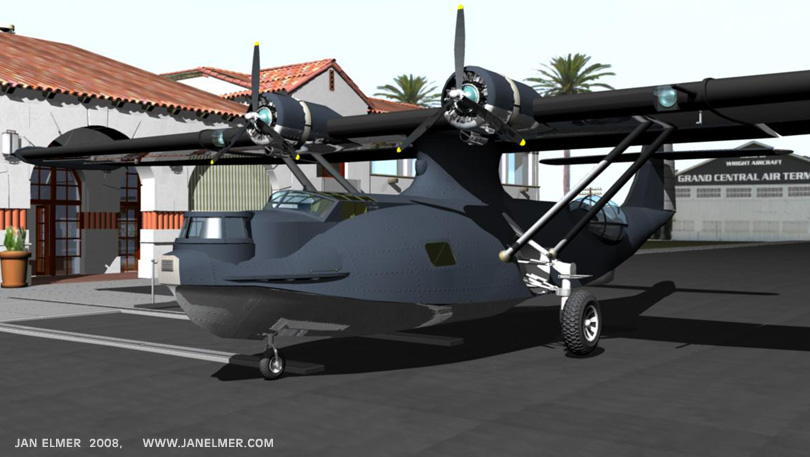 The Liberty ships were cargo ships built in the United States during World War II. There are only two operational Liberty ships today: the SS John W. Brown and the Jeremiah O'Brien in San Francisco. Both ships are largely in original condition. This ship is textured to look abandoned/derelict on some remote island in the South Pacific.